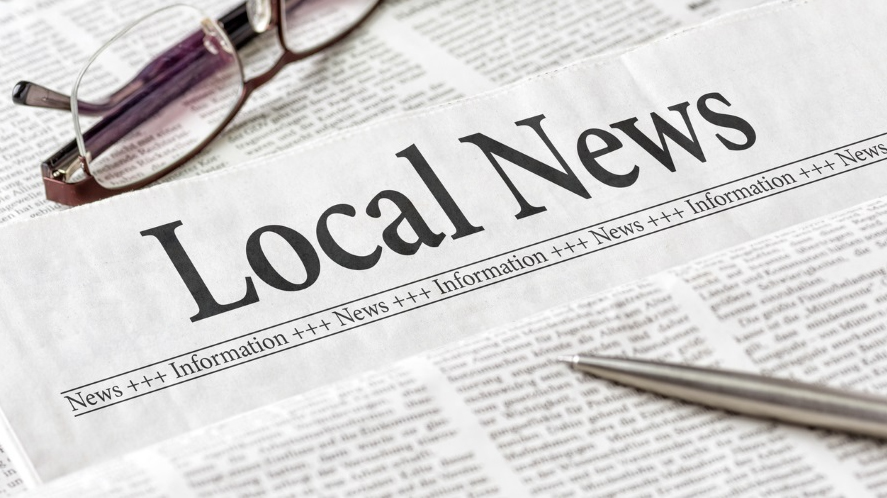 Liverpool highways set to boost investment
Journeys on Liverpool's transport network would become smoother and safer, under a new multi-million pound investment program set to be discussed by local leaders this week.
In a bid to improve the region's roads, the Combined Authority is seeking to approve the £232.96 million City Region Sustainable Transport Settlement (CRSTS), for a maintenance and non-maintenance of the motorways, with Liverpool set to receive £50.55m to deliver local schemes.
Focused on key corridors, the proposed package represents a coordinated set of measures all designed to support public transport services, reduce congestion and improve air quality for local communities.
Measures include pavement resurfacing to improve road conditions, drainage works to help prevent flooding, new streetlights.
Bus users, cyclists and pedestrians would also benefit, as plans include improvements to bus shelters, improved sidewalks and bike lanes, and new pedestrian crossing systems.
The proposals are part of Mayor Rotheram's plans for an integrated London-style transport network that makes the region's network easier to use, cheaper, faster and more reliable.
Liverpool City Area Mayor Steve Rotheram said: "The success of our region depends on the ability of our people and our goods to move quickly, safely and efficiently.
"By investing in electric charging stations and in improved and scalable infrastructure on the roads and transport network, we can ensure that our economy continues to accelerate as we rebuild after the pandemic.
"By choosing to travel by bus or train, or even on foot or by bike, we can significantly reduce traffic congestion on our roads – which will be vital if our region is to reach our goal of being zero carbon by 2040 at the latest."
Subject to approval, Liverpool City Council will use £8million of this funding over the next 12 months, with more information on future schemes to be released at a later date.
Councilor Dan Barrington, Cabinet Member for Environment and Climate Change, said:
"This funding will be a big boost to our annual maintenance program to ensure Liverpool's roads are safe and clean.
"We have identified a broad set of works for the next 12 months, ranging from resurfacing, traffic signal improvements, replacement of curbs and paths, drainage and lighting, as well as the introduction of 20mph zones in certain parts of the city, and work will begin very soon on all of these elements.
"This funding also allows us to plan and provide more active travel options in and around our neighborhoods. We have set out a plan for more cycle lane infrastructure as well as improved pedestrianization around Castle Street in the city centre.
"Providing more opportunities to cycle and walk around the city is a major priority, we want to make Liverpool a healthier place to live and work – from how we keep our bodies in shape to the air than We still have a long way to go to really rebalance how people move around the city and how often, but changes are happening and we won't let go of the pedal now that we've started.
The Mixed Authority is due to consider this transport funding proposal at its meeting on Friday, March 4.