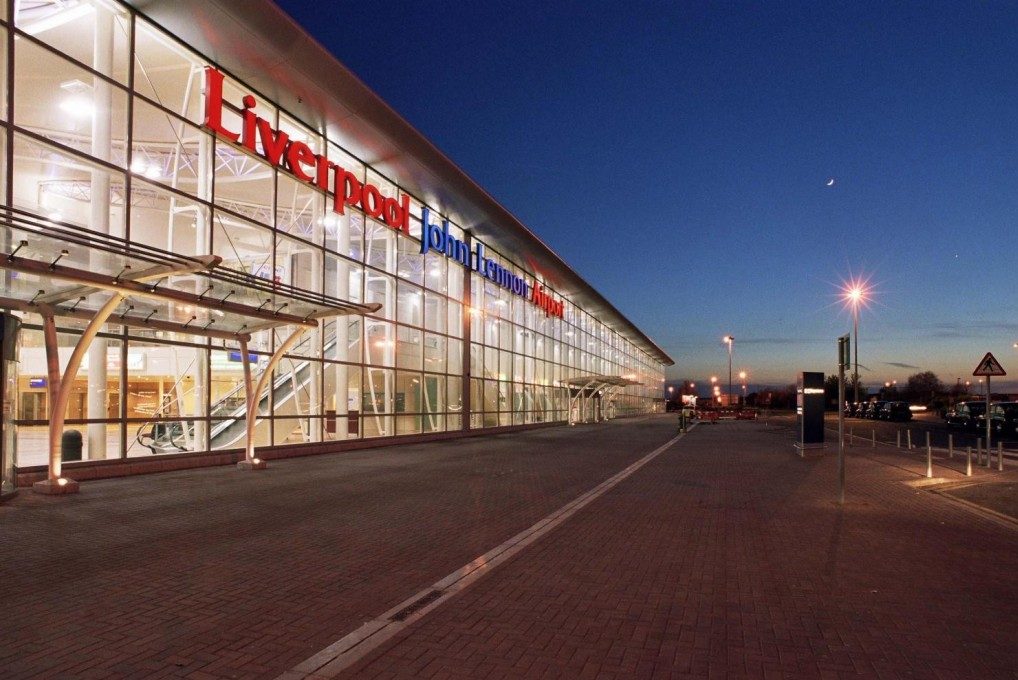 Liverpool City Council turn down airport investment appeal
Liverpool City Council confirmed this morning (April 22) that it will not take part in the latest round of investment for Liverpool John Lennon Airport.
At the full council cabinet meeting, councilors approved a recommendation not to participate in a capital call to shareholders of the airport company.
As a 10% stakeholder in the business, the authority should have provided £700,000 for the airport's latest expansion plans.
But the cabinet meeting agreed not to participate in the fundraising, saying: 'The council appreciates the vital economic role of the airport, but this plan does not align with the council's priorities at this time.'
By refusing to participate, the council's stake in the airport company will now be diluted from 10% to 5.6%.
Opposition to the call for funding surfaced earlier this year when, at a full council meeting in January, Green Councilor Anna Key tabled a motion to scrap financial aid to the airport .
The council had declared a climate emergency in 2019.
At the January council meeting, the chair of Liverpool's climate change and environment select committee, Cllr Lena Simic, said: "Let's be clear, nobody wants the airport expansion."
The meeting backed a motion to explore processes for removing the financial support the council provides to Liverpool John Lennon Airport.
And the consensus at a dedicated follow-up meeting in February was to decline further financial support, on the grounds that budget constraints, risks and investments were not in line with the board's strategy.
In 2015 the council backed the airport by investing £2m for a 20% stake, with majority owner Peel taking the remaining 80% for £8m.
The value of the airport then rose, as in 2019 the council sold half of its 20% stake to infrastructure investor, Ancala, for a whopping $10 return. £2 million.
Prior to today's meeting, Peel Group and Ancala Partners owned 45% each.
The airport had previously launched investment plans worth £100million. The latest shareholder call was to fund investment in two new projects – the creation of a solar farm and the acquisition and upgrade of a fuel farm operated by oil giant Shell.
The airport currently contributes £250m to Liverpool's economy each year, but LJLA says this could rise to £625m if expansion continues.
Liverpool John Lennon Airport declined to comment.