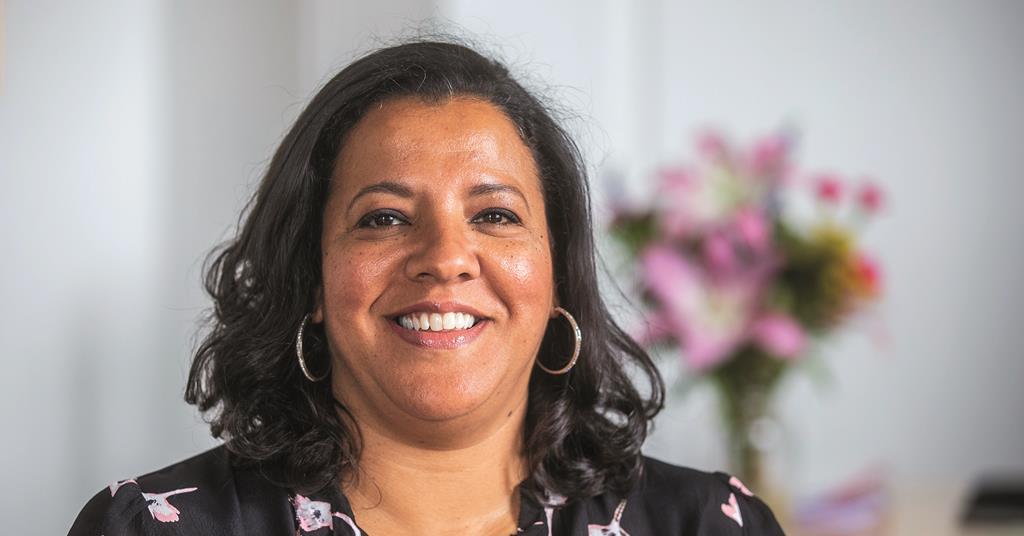 Development and heritage are not mutually exclusive | Comment
The iconic Liver Birds sits atop the Royal Liver Building, proudly watching over Liverpool and its people. Legend has it that if these birds ever fly away, the city will cease to exist.
I am so proud of our beautiful maritime city and the stories it tells. It was a bitter disappointment when I learned that we had lost our Unesco World Heritage status, denying ourselves the opportunity to demonstrate how development and heritage are not mutually exclusive but can coexist in harmony.
Since hearing the decision, I have made it clear that I find it incomprehensible that Unesco prefers Bramley Moore Dock – a bone of contention for the organization – to remain an abandoned wasteland rather than to be regenerated. It would breathe new life into one of Britain's most disadvantaged areas and benefit the whole city.
When I became mayor, I swore that I would strive to make Liverpool a city of opportunity, especially for our young people. In the wake of the coronavirus pandemic, regeneration of the North Docks is critical to our recovery, creating 15,000 jobs and boosting the local £ 1bn economy. I'm just not ready to lose this opportunity to get a heritage label.
We have promised inclusive growth in our city, but this growth will be managed with sustainability and education at its heart. We are looking for new ways to protect our heritage with a local charter, an independent champion and a heritage council. We plan to further integrate the protections into our planning system through a local planning policy and use the sites we own on the waterfront to show real leadership in quality. design and community engagement.
To say that development destroys what makes Liverpool special is simply not true. What makes us special cannot be measured or mapped and it certainly cannot be decided by a heritage body hundreds of miles away.
To say that development destroys what makes Liverpool special is simply not true. What makes us special cannot be measured or mapped
This is the feeling that visitors get when they are greeted with open arms like one of our own. It is the moving music produced by our world class artists. It is the plays, art and poetry that bring the city to life. It is the warmth and humor that greet you wherever you go. It is the fierce loyalty of supporters to two of the biggest football clubs in the world. We are a living heritage that evolves every day.
Liverpool have known heartache and hardship, but we are resilient and we will recover after every setback. While we have experienced a renaissance over the past 15 years, many remember a very different city. A time when Liverpool were flattened and destroyed after the war and sent into 'managed decline' in the 1980s. We owe it to these people to continue to grow and build on their vision for a better time.
But looking to the future does not mean forgetting our past. Our breathtaking skyline and majestic buildings will continue to be a priority and continue to be a magnet to the millions of visitors who flock to the city year after year.
Seven hundred million has been spent to preserve and modernize our buildings over the past 10 years, and more for years to come. Everton Football Club plans to invest £ 500million in the historic assets of Bramley-Moore Dock.
With or without distinction, we will always be a World Heritage City. Just as history has been written in the past, the development of Liverpool only continues the story. We will make those who came before us proud – and we will not make it tied to the terms of a heritage organization with no idea of ​​who and what we are. Liverpool is a city with #NoLabelsNeeded.
Joanne Anderson has been a former Liverpool city councilor and mayor since May 2021