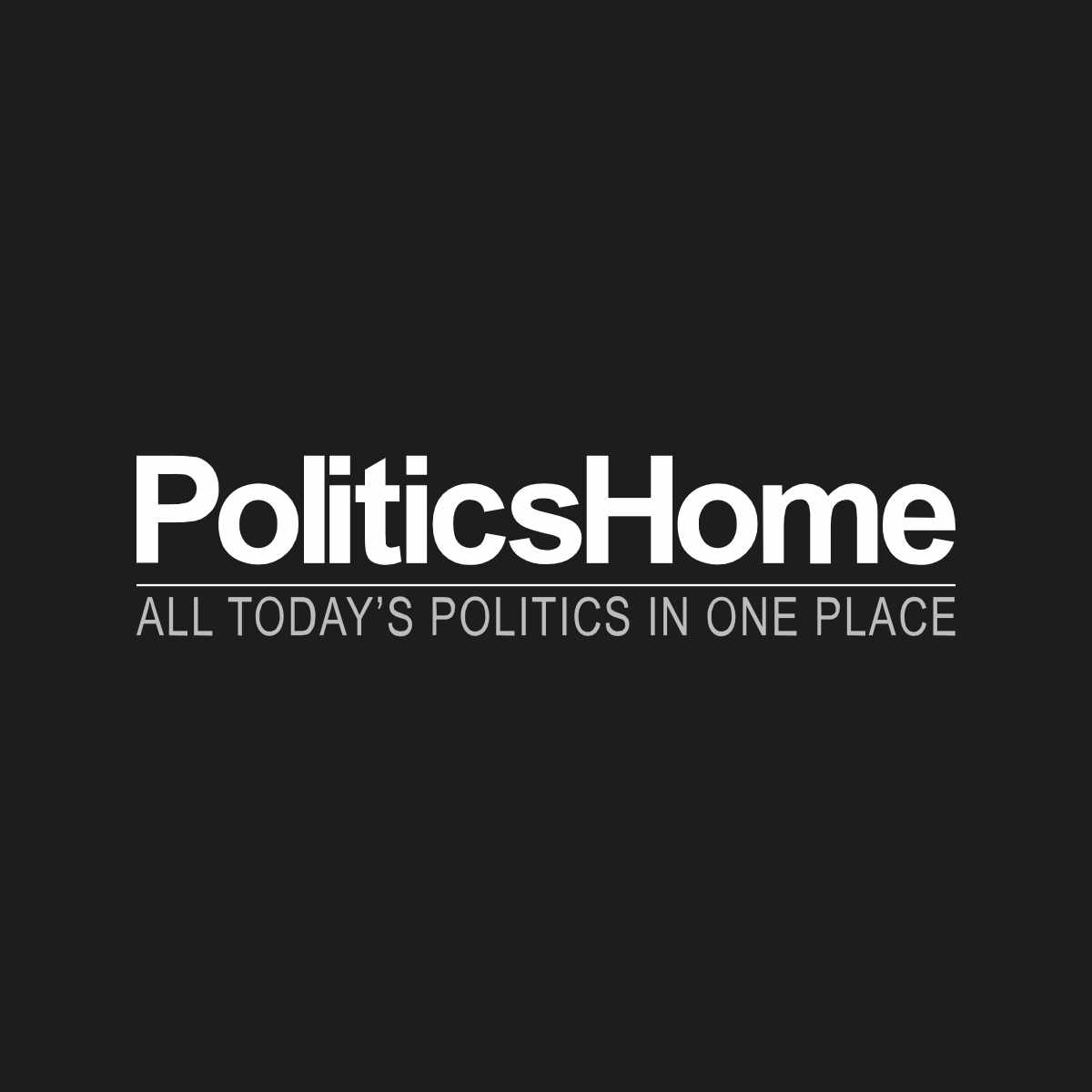 Building Societies Association CEO talks about being ready for the opportunities and challenges ahead
On day two of the annual Building Societies conference in Liverpool (5 May 2022), BSA Chief Executive Robin Fieth spoke on topics important to the strategic agendas of BSA member boards.
Against the backdrop of huge events over the past decade, including a financial crisis, global pandemic and Brexit, from which building societies and credit unions have continued to grow stronger, Robin shared his thoughts on a number of challenges and opportunities. ahead of us, including those related to climate change and Net Zero 2050.
Robin Fieth, chief executive of the BSA, said:
"Speaking last month about balancing the zero-carbon tightrope, yesterday's keynote speaker Sarah Breeden from the Bank of England highlighted some of the potential unintended consequences on the road to 2050.
"In our mutual savings and mortgage universe, there is one that is particularly close to my heart: our version of the strategic issue of portfolio managers. Are we greening our own balance sheets by limiting new lending to homes and properties that score the magic, if imperfect, EPC A to C grade? Or are we investing in the UK's overall just transition to Net Zero by working with households to reduce their carbon emissions? Are we actually putting the most emphasis and putting the most effort into supporting those living in the oldest, lowest energy properties?
"I have warned our regulators repeatedly to take action on stress testing and climate change regulation with great sensitivity. Beware that when regulators whisper, large parts of the regulated market jump. The only question is how high.
"Collectively, in partnership with government and prudential and conduct regulators, it is incumbent upon all of us to seek to take this path in a way that encourages households and homeowners to invest in clean energy and greater energy efficiency. And that we do all we can to avoid creating swaths of new mortgage prisoners, trapped in energy-guzzling homes that are falling in value.
"The government needs to take big steps, like determining the future of the natural gas system. We need to take a lot of small steps to help the transition unfold in the fairest, most cost-effective and smoothest way possible.
"And let's recognize that there is no clear right answer to the Net Zero transition. Some paths will be more optimal, some less so. Some technologies will be intermediate, others more sustainable. Honesty is key here to allay fears about minefield conduct and mis-selling, drawing a clear distinction between the practices and behaviors of rogue companies designed to scam customers and products and solutions sold in good faith that could, in hindsight , turn out to be suboptimal.
"Big challenges, even bigger opportunities."
Other topics addressed by Robin in his speech were the review of the future financial services framework; diversity and inclusion regulation; digital currencies and supercomputing to quantum computing.