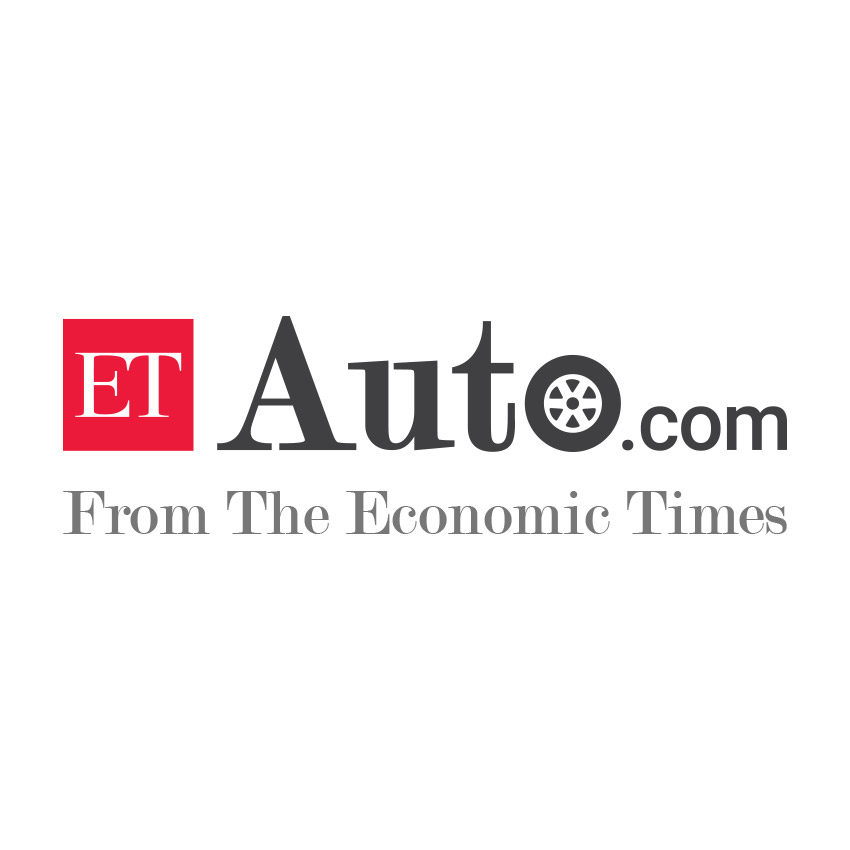 Automotive Supply Chain: Audio Interview: Global Automotive Mobility Supply Chain
Detroit: GlobalAutoIndustry.com's latest audio interview titled "Global Automotive Mobility Supply Chain: Pandemic and Post-Pandemic Era" features Fathi Tlatli. Mr. Tlatli is President of the Global Automotive Sector at DHL, responsible for global team leadership, strategy and business development for the automotive industry. In addition, he is professor and lecturer in global marketing, intercultural management and strategy for various European institutions and author of a series of articles and books on this subject.

In the 16-minute audio interview, Tlatli addresses these questions:
What has been the concrete impact of the pandemic on global logistics networks? What has been the most painful for professionals in the automotive supply chain?
How can supply chain visibility enable proactive decision making that would reduce the impact of potential future pandemic events?
What are the key industry trends accelerated by the pandemic that are having the greatest impact on the automotive supply chain?
Why do you consider the logistics of electric vehicles to be a key issue to be taken up as quickly as possible by the entire sector (manufacturers and logistics providers combined)?
The sustainability of automotive products, operations and manufacturing is a priority for many automotive companies. How to extend this approach to supply chains?
Vehicles are increasingly connected and high-tech. What does this change for the supply chain and logistics?
Follow and connect with us on
Twitter
, Facebook, Linkedin, Youtube